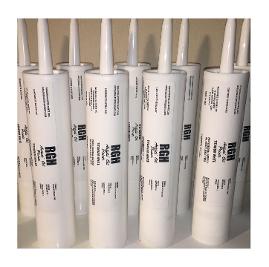 RGH is proud to offer all of our paints in 37 ml and 125 ml tubes, and now 10 oz caulking tubes!


For information on pricing and discounts,


please call 888-278-0091.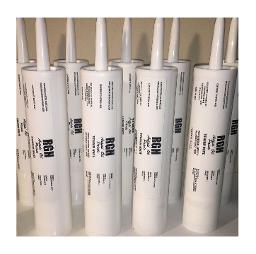 How We Make Our Paint
Each of our paints are manufactured in small batches to ensure maximum quality control, and we use only the purest pigments that are available in the United States and around the world. We do not use extenders in our paints and we guarantee the professional quality of our paints. Our oil paints are comparable to well known manufacturers such as Winsor Newton and Old Holland.
When making a batch of color we add the pigment to the desired oil, and blend them together in a large mixer. Once the pigment has been thoroughly distributed amid the oil, the mixture is then run through our three-roll mill 3-5 times depending on the pigment. This enhances the beauty and luminosity of the hue, as well as ensuring the integrity and strength of the color once it has dried (oxidized) on your canvas.
What Color Are You Looking For?
We take customized orders from individual artists, universities, art schools, art colonies, and businesses. Whatever your particular needs are, we will work to fulfill them! To place a Custom Order, please fill our Custom Order request form or contact us directly via phone or email.