Offering professional grade artist oil paints for more than 25 years
with over 140 colors.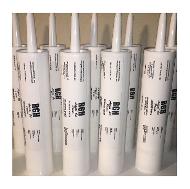 RGH is proud to offer all of our paints in 37 ml and 125 ml tubes, and now 10 oz caulking tubes!

For information on pricing and discounts,
please call 888-278-0091.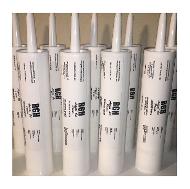 Who We Are
RGH Artists' Oil Paints, Inc. was founded in 1989, with a commitment to offering artists a line of professional grade oil paints and dry pigments that were both high quality and affordable.
Our Guarantee
When our paint is unsatisfactory, or a mistake has been made, we want to know about it. So, if for any reason you are dissatisfied with your order, please let us know. Upon receiving your complaint, we will instruct UPS to pick up the defective product at no cost to you, and we will send you another order to your specifications. Your satisfaction is important to us!